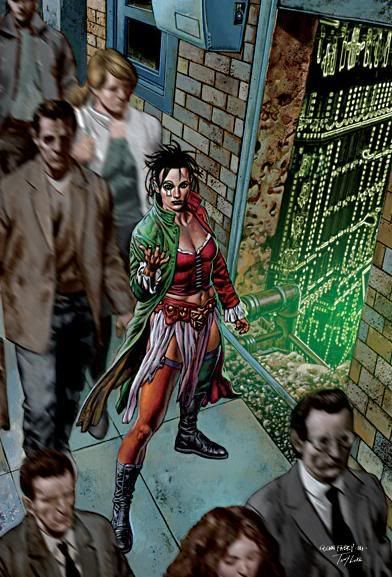 I got to "know" Mike Carey through his book: The Devil You Know. What sold me is that he is the scriptwriter for a lot of Lucifer graphic novels, Constantine and his newest graphic novel, pic above...Neverwhere, written by Neil Gaiman.
I have not read the Neverwhere graphic novel yet, but I did get a copy of his newest book Vicious Circle, having read and absolutely loved and admired The Devil You know. I have dabbled with a few of the Lucifer GN and I love Constantine.
Mike has also been nominated for an award - so I am really pleased for him. Especially as he is a UK writer, not just that, but he writes about London, about the UK and he calls it as he sees it. And he is taking the US urban fantasy writers by the scruff and shaking them around a bit. Simon R Green had better watch out too - there is a new kid on the block, and he is good.
Happy reading!